Fouzia Zaheer is a highly qualified residential and commercial real estate agent. She is a homeowner, remodeler and a real estate investor in the City of San Francisco. Her passion for real estate has attracted attention where one of her remodels has been featured on Home and Garden TV show twice-in Corona Heights.
A world traveler, Fouzia speaks five languages and has lived in 2 different countries including in Milan, Italy for 3 years to learn Italian languages and culture on a scholarship. Also lived 8 years in France and studied French Language and Cinema at University of Nantes. Fouzia speak fluent French. During her stay in France she started her own company and helped clients organize conferences such as Cannes Film Festival, in addition she managed properties and vacation rentals in Cannes.
She moved to USA at the age of 17 to pursue her dream of better education. While working at Hewlett Packard she graduated with an MBA from University of Notre Dame, sponsored by Hewlett-Packard Company. She has a major in Marketing with minor in Finance. She worked 12 years for Hewlett-Packard Company in Palo Alto both in Finance and in Marketing. She also worked at a startup company, Evolve Software Inc., in Emeryville as Marketing Communications Program and PR Manager.
She has a proven track record of doing what is necessary to close your real estate transactions successfully. Fouzia will make you feel confident in your choice and comfortable in her company Fouzia is committed to providing her clients with understanding of their best real estate options. As she is a real estate investor herself, she knows how to make sure the client sees and understand the financial opportunity and ROI.
Fouzia has the passion for languages and cultures. She loves diversity and this one of the reason she made San Francisco her home. Fouzia enjoys gardening, running, yoga and exploring the city by walk. Fouzia has done volunteer work for Buena Vista School, United way, Peace Corp and has worked as a volunteer for San Francisco board of supervisors.
To see my reviews on Zillow, click
HERE
Languages Spoken
English
French
Hindi
Italian
Punjabi
Urdu
1100 Leavenworth Street 5
San Francisco, CA 94109
2 Bed
|
2 Bath
|
893 Sq.ft.
$939,000
136 Marview Way
San Francisco, CA 94131
3 Bed
|
3 Bath
|
2,068 Sq.ft.
$1,850,000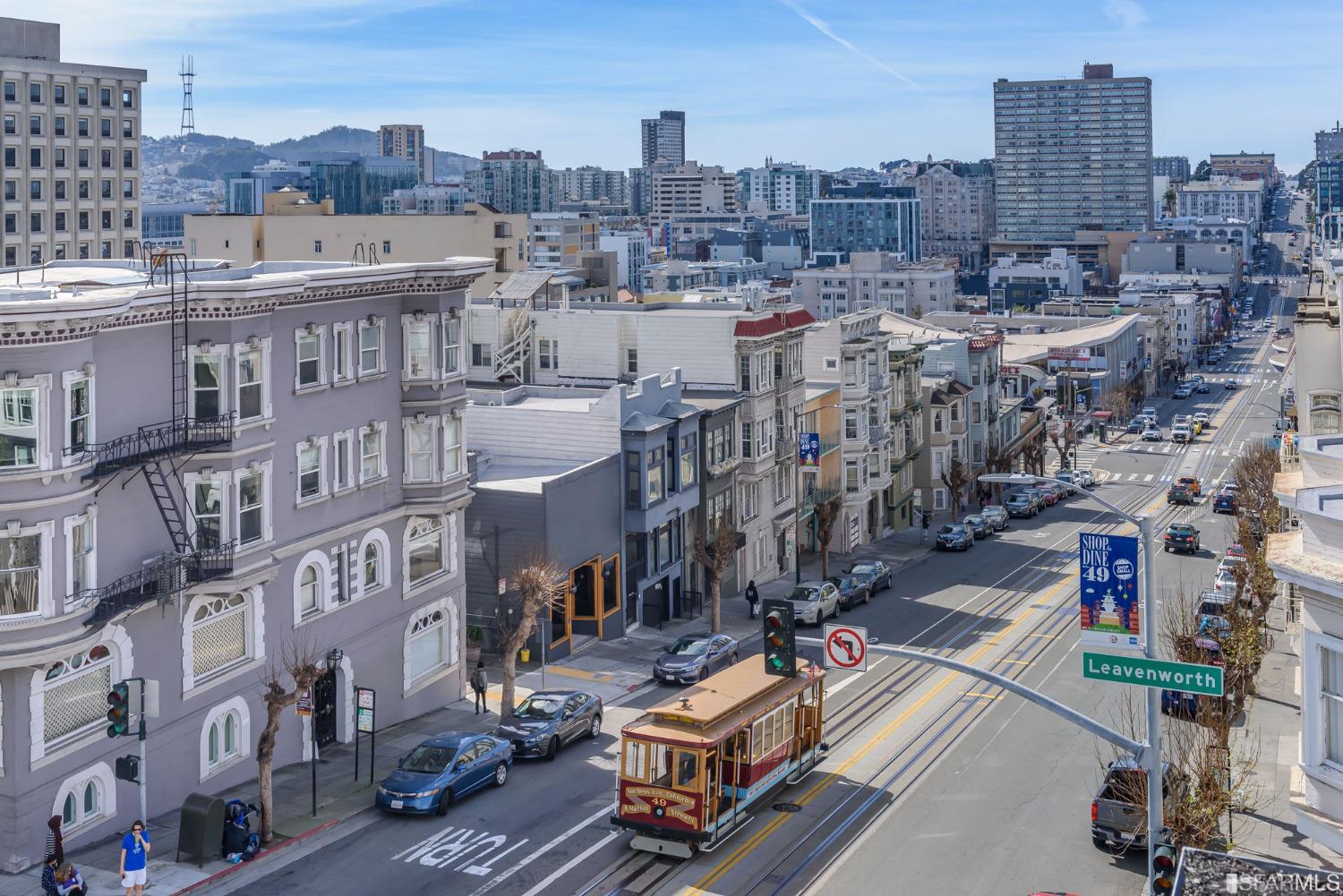 1100 Leavenworth Street 2
San Francisco, CA 94109
2 Bed
|
2 Bath
|
810 Sq.ft.
$822,000
1100 Leavenworth Street 7
San Francisco, CA 94109
1 Bed
|
1 Bath
|
468 Sq.ft.
$599,000
1100 Leavenworth St. 1
San Francisco, CA 94109
2 Bed
|
2 Bath
|
863 Sq.ft.
$830,000
1100 Leavenworth Street 1
San Francisco, CA 94109
2 Bed
|
2 Bath
|
863 Sq.ft.
$830,000
208 Goettingen Street
San Francisco, CA 94134
2 Bed
|
1 Bath
|
- Sq.ft.
$1,450,000
1073 Headlands
Napa, CA 94558
$84,000
1077 Headlands Drive
Napa, CA 94558
1 Bed
|
2 Bath
|
1,236 Sq.ft.
$416,000