Having always called Sonoma County home, Lisa has cultivated a wealth of knowledge and experience about the culture, communities, and industries in this area. She takes responsibility for sharing this experience with each of her clients, ensuring that they feel equally at home whether they settle near the vineyards or the Golden Gate.

When clients chose to work with Lisa, they gain insight about the authentic flavors of Northern California. Lisa draws on her degree in Viticulture and Wine Marketing Degree, 8 years in hospitality, sales, management and marketing, and her participation in the start up of several wine and food pairing programs in Sonoma County to direct clients to the best cuisine and wine their new hometown has to offer.

Most will agree that it takes participating in shaping a community to know what makes a good one. Raising her two children in Sonoma taught Lisa the value of family bonds and the importance of committing herself wholeheartedly to any dependents. She carried this feeling of responsibility to the greater community through involvement in its schools, childrens' reading programs, fundraising, and coaching soccer for 5 years. Lisa draws on these active roles she's played in shaping family life and the greater community of Sonoma to discern where clients will best take root and thrive.

In addition to shaping the world around her home, Lisa spent many years designing, building, and remodeling homes in Sonoma County. Her enthusiasm for Real Estate bloomed in the 90's while helping her family sell some of the most desirable land in the eastern hills of Sonoma Valley. Lisa strives to share this enthusiasm in all her interactions with clients.

Above all else, Lisa understands the importance of organization, patience, communication and perseverance in all aspects of her life. She understands the vulnerability people experience as they make the leap from one home and phase of life to the next, and is prepared to offer the guidance and wisdom and fortify that transition with confidence.
14850 Mcdonough Heights Road
Healdsburg, CA 95448
3 Bed
|
4 Bath
|
- Sq.ft.
$2,499,000
34 Healdsburg Avenue
Healdsburg, CA 95448
$695,000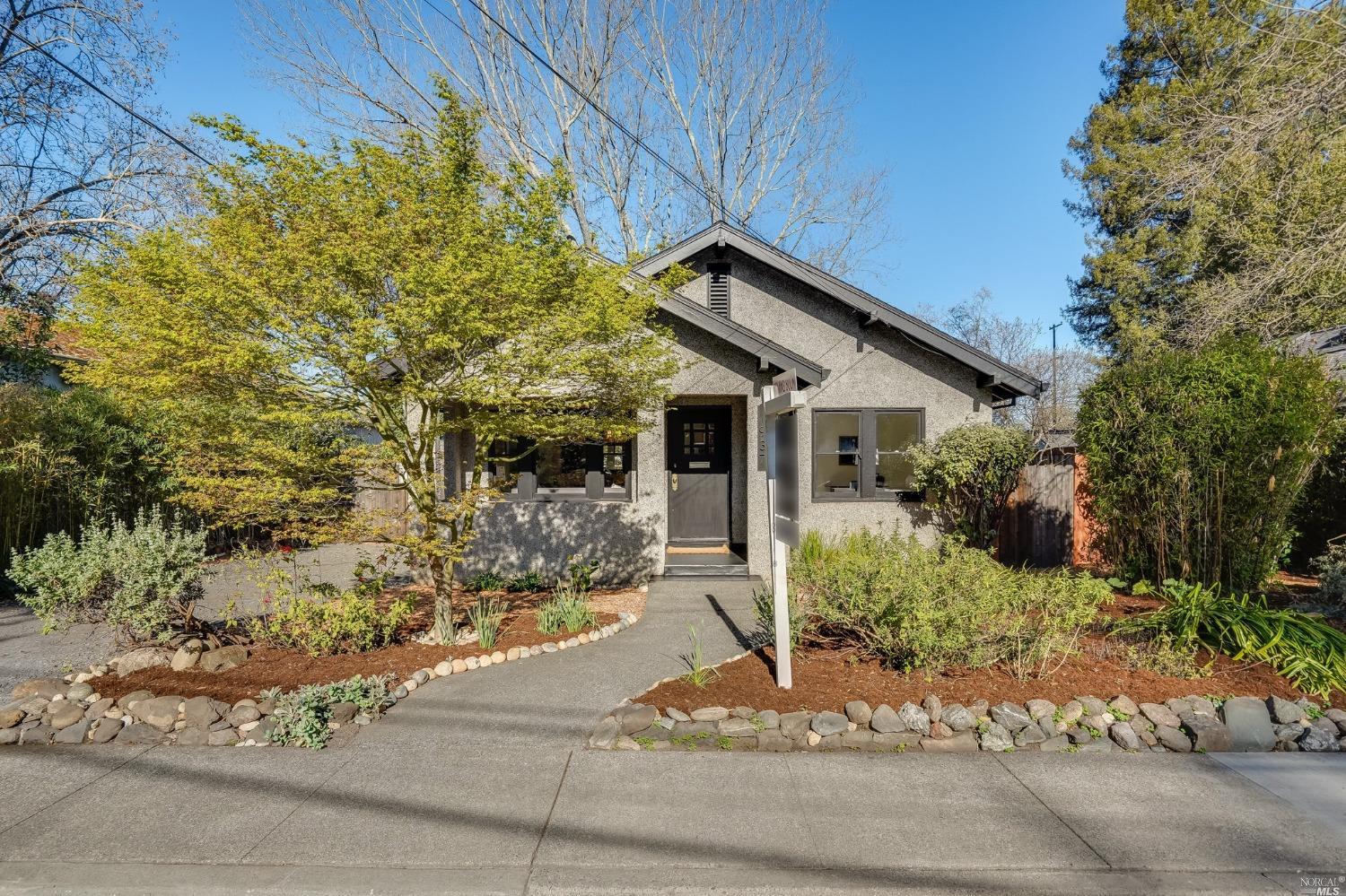 1937 Belmont Court
Santa Rosa, CA 95404
2 Bed
|
1 Bath
|
1,110 Sq.ft.
$856,000
856-858 3rd Street
Sonoma, CA 95476
$1,135,000
3792 Palazzo Court
Santa Rosa, CA 95404
$320,000
0 W Grant Street
Healdsburg, CA 95448
$1,275,000
333 Aileen Avenue 333
Santa Rosa, CA 95407
2 Bed
|
2 Bath
|
1,248 Sq.ft.
$150,000